Know what? The Cutie Fashion's Spree was such a HIT! I received so many response not only from my friends but friends of them too :) Maybe I do have the potential to start an online shopping cart. LOL~

Bigi's Spree was a big hit too! Seems like ladies, women, teens can't live without buying more and more and more bags and clothes! Always had this thought of starting an Apparel business in Singapore but need capital leh. Investors anyone?

Sister-in-Law's always very enthusiastic in supporting me for this. However, I think I'm not ready yet. Not ready cause I think I need to do some marketing research on the targeted audiences. Not ready because I've no experience in business. Not ready because I'm on my new path to my new career. Not ready because I want to find my own suppliers. Not ready because I don't want to risk myself.

Anyway, was damn bored at home that I started imagining having an online cart of my own. Started to do the same old graphics designing, animation etc. Haha, used to do these "bo-liao" stuffs back in Moduslink when I'm free. I think my main interests in IT is still design. Visual and Graphics Design. I think I should go pursue a degree in Graphics Design, but it's not so relevant to my job leh. Hmm.. EVERYTHING takes time lah.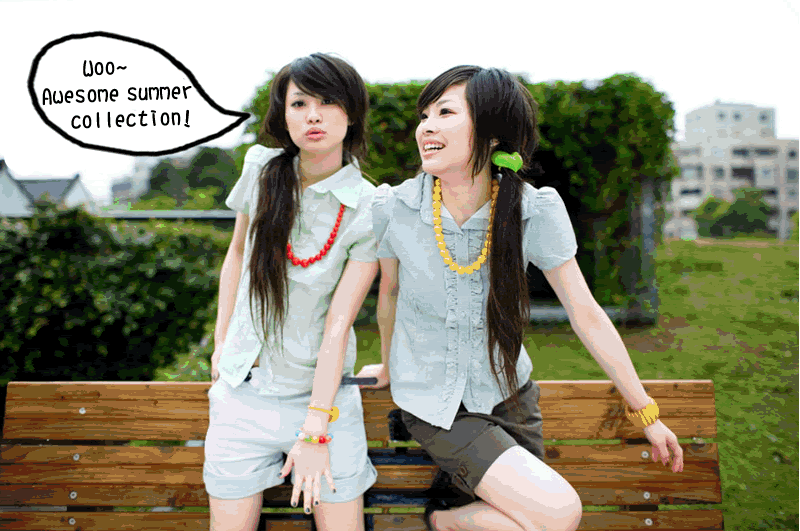 Click to view my "Imaginative Online Cart".