I want a Pasta machine!!
I want to do home-made pasta!
I want to make my own noodles!
I want! I want! I want!!!!!

I'm like drooling my saliva when I saw this machine while googling for an answer to fresh lasagna sheets.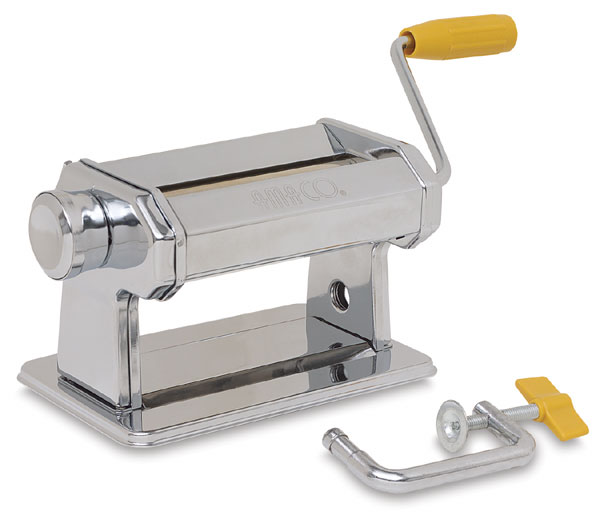 I goggled on where to get this in Singapore and found 2 locations: Pantry Magic & Sia Huat
Pantry Magic is selling at $57 while Sia Huat's $10 more. Kind of expensive to me since I'm not sure if I'll use it that often. BUT.... I'm falling in love with it!

Blindfold me someone! Blindfold me!
Blindfold me before I gets crazy!