I almost forgotten all about our late night supper only when I found these tempting pictures lying in my folder! Gosh, is that a sign of aging? :(

Prince Charming and I headed down to Thomson for our late night supper while on our way home. We decided to go for pratas since the aroma was really strong and its practically dragging our feets there.

We ordered 2 kosong pratas (plain) and 2 egg pratas, 1 mee goreng and 1 Teh cino to go along.
The pratas were really crispy and nice! I love how you can bite the crisps off the edges and munch it down your throat. Awwww... thumbs up for the prata. Mee goreng on the other hand was not too bad and with a good point - they were not as greasy as the common ones we get anywhere.

I did not get to taste Teh Cino because I don't like to consume caffeine at night so according to Prince Charming's statement, he said that was the most flavourful Teh Cino he has tasted and it was really smoothing and nice. Total cost - $10 in exact. I have no idea how much each individual cost so I'll check it out the next time.

Anyway, I am staying so near to Jalan Kayu but both Prince Charming and I will rather prefer to take a ride down to Thomson for their pratas than walking over to Jalan Kayu. We both felt that Jalan Kayu's pratas are a little over-rated and they were not as nice comparing to the ones at Prata House. I suppose its up to individual to decide.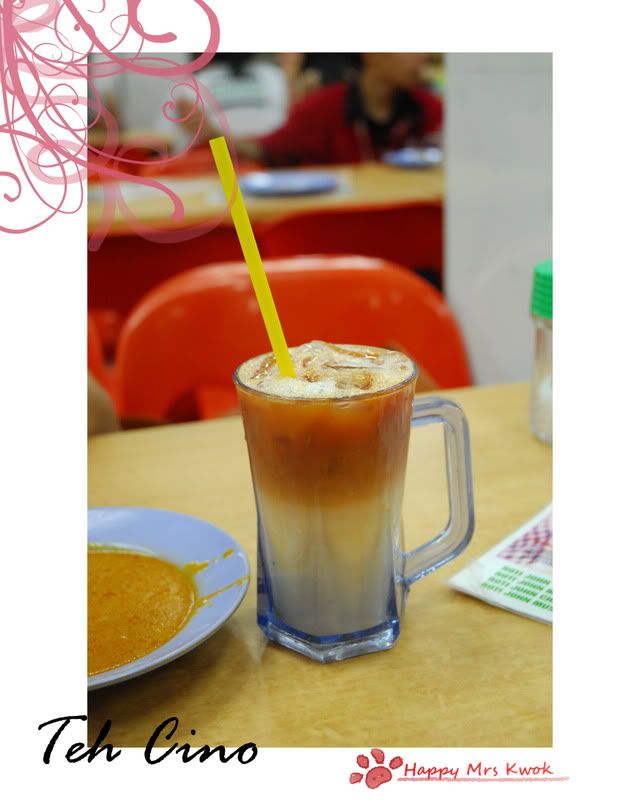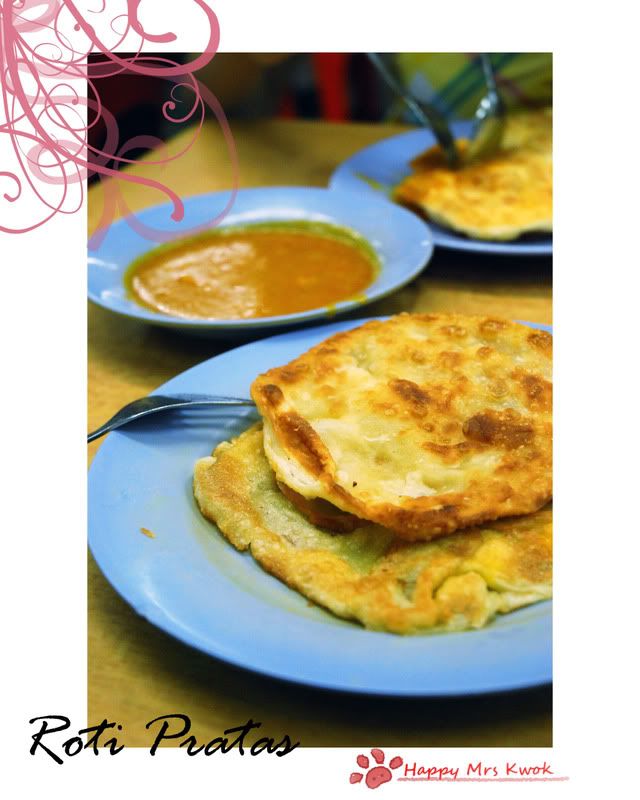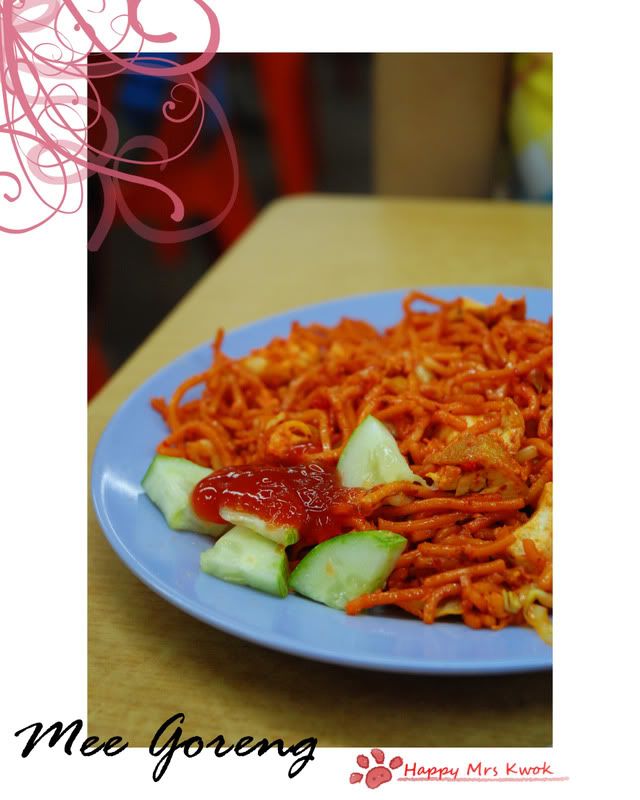 The Roti Prata House
Thomson Garden Estate
246M Upper Thomson Rd
Tel: 6459 5260
Mon - Sun (7am - 1am)